Meditation brings vibrance to your life, allowing you to heal your body and create and understand self, bringing upon greater love. It is also restorative, helping you to release emotions that do not serve you and any attachment you may have to pain.
Discover the power of letting go
Some of the benefits of regular, deep meditation include.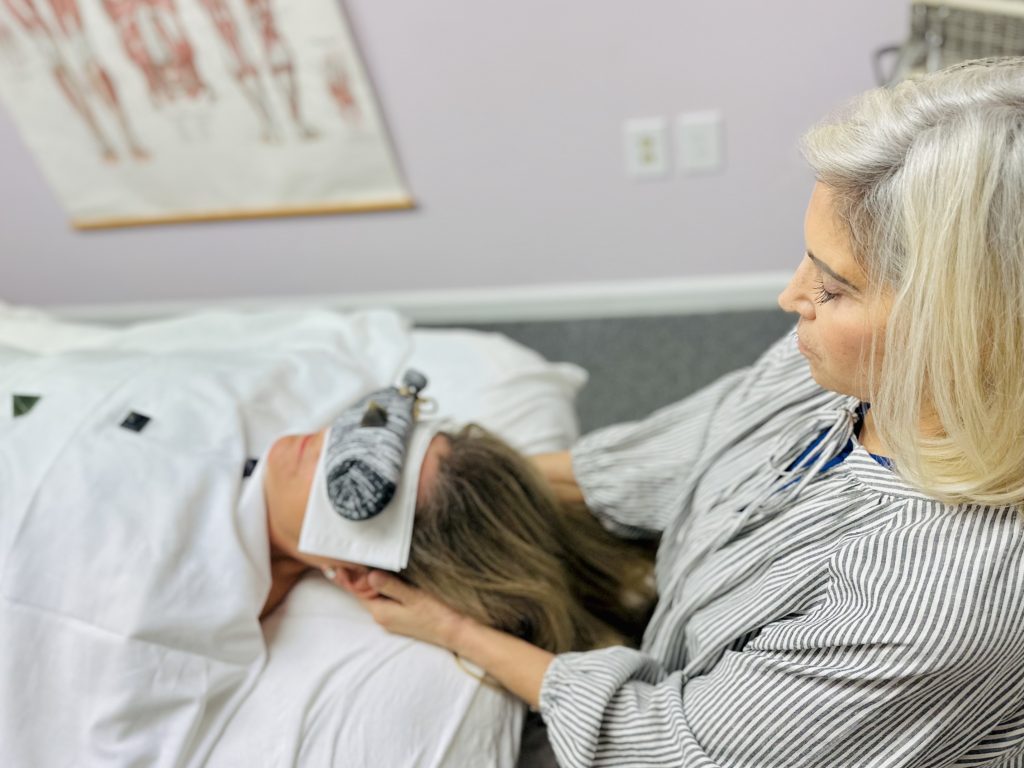 Guided Meditation – Unique to You
At MuscleCare Inc, we offer private, guided meditation — either one-on-one or in a group setting — to help you have peace.
While some people can meditate easily, achieving their body's relaxation response with little resistance, others find it difficult to feel the benefits of meditation without assistance. Your experience with meditation will be entirely unique to you.
We provide two options for guided meditation. One-on-one sessions allow you to experience a highly personalized, guided meditation. Small group sessions offer guided meditation, helping you to find the path of least resistance to your body's natural relaxation response.
Find out how guided meditation can calm your mind and help you find a
greater sense of well-being.