Functional Neuromuscular Activation Therapy-FNMAT
Functional Neuromuscular Activation Therapy (FNMAT)
FNMAT is a unique body treatment that uncovers your pain pattern — both where you feel it and its actual source. The work uses many modalities of soft-tissue manipulation to release your body's fascia and free you from discomfort. Clients often find relief from their first visit.
A Range of Tools to Treat Your Unique Pain Pattern
FNMAT observes and treats the source of your pain with one or many aides, including: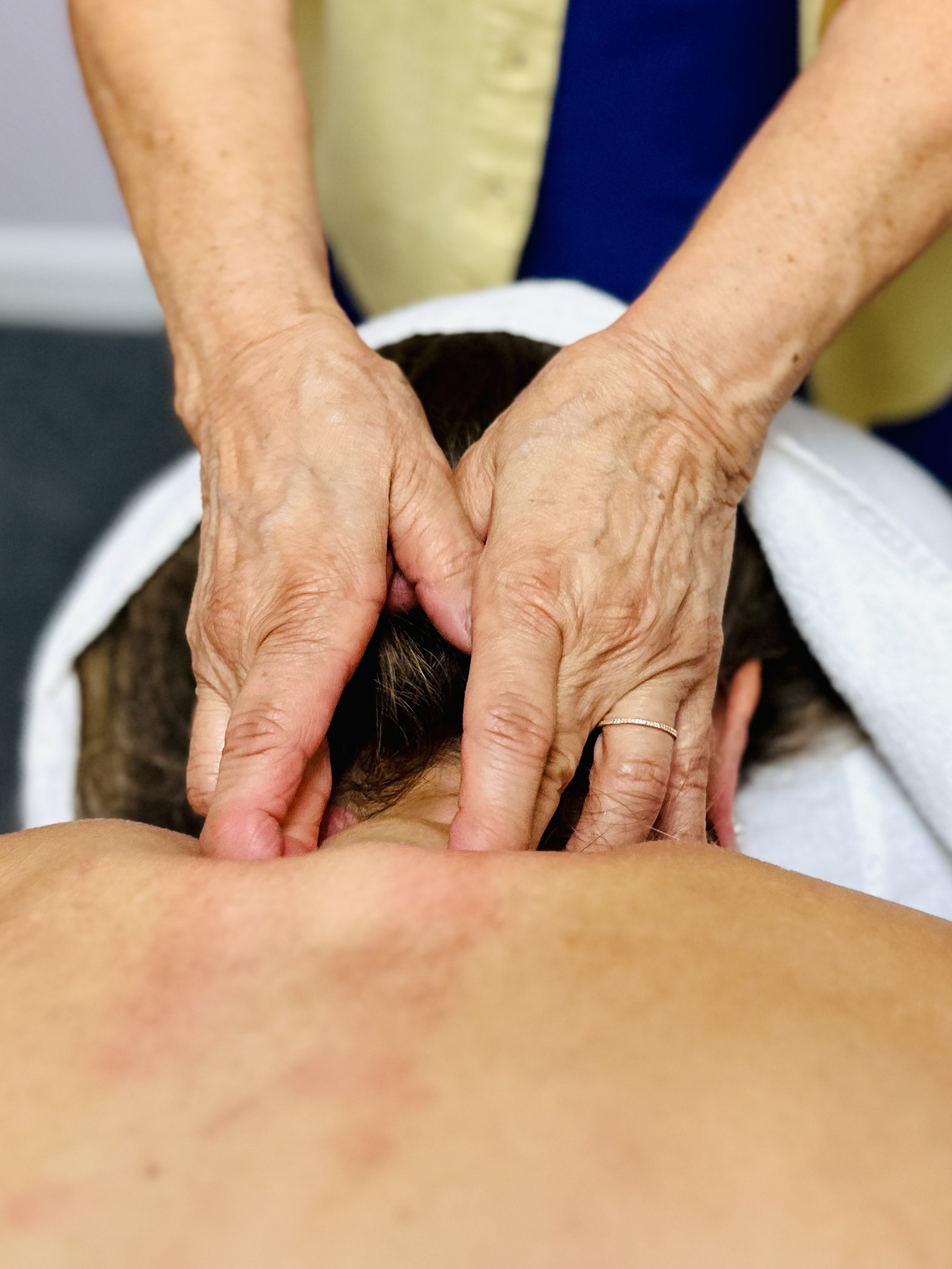 The Far-reaching Impact of FNMAT
Whether your pain is caused by physical, emotional, mental and/or spiritual obstructions, FNMAT treats both your pain and its source.
Just as your pain pattern is unique to you, FNMAT is not a one-size-fits-all solution. An experienced therapist will use a wide range of techniques and tools to discover and treat the source of your pain.
The results are remarkable. Many FNMAT clients experience a lasting, positive impact from their first visit.
One of the most common modalities of FNMAT is cupping, a therapy that uses suction to help break up fascia. Cups are placed on the skin to help pull the fascia apart, allowing for greater blood flow and mobility.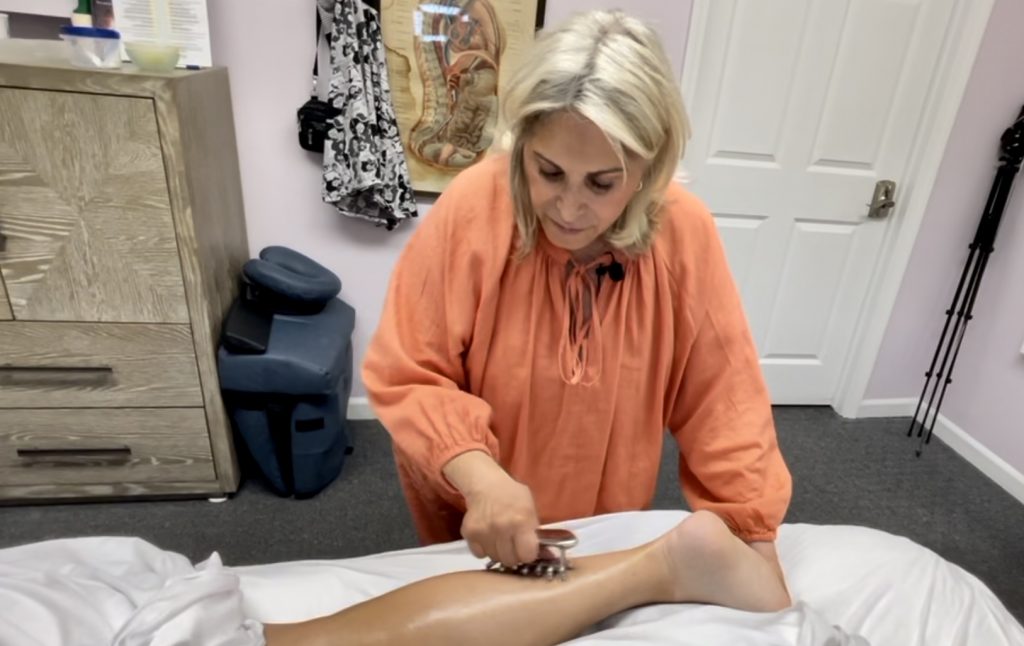 Fascia blasting uses a specialized tool to break up and release fascia in specific areas. The technique improves circulation and increases lymphatic drainage almost immediately. When used for cellulite, fascia blasting is followed by the use of another tool to help smooth the area over.
Frankie has always been a bit of a best-kept secret. She's never had to do any kind of marketing or advertising, because all of her clients have come through word-of-mouth. But now that she's entering the New World, she knows it's time to introduce her treatments to a wider audience. Otherwise, her craft would die with her. So she's ready to take the plunge and let the world know that by freeing your mind, you can heal your body.
Both Frankie and Stephanie Working Together
With this treatment you will have both Stephanie and Frankie working with both doing functional neuromuscular activation therapy treating what causes your problems, getting you a pain free and massage. This treatment is for someone who has body issues and also someone who is in severe pain.
FNMAT/Massage (Both Frankie and Stephanie Working Together)
FNMAT-Pain Area of Choice
FNMAT Packages with Frankie
Membership Options for FNMAT
We can build packages for any of the other treatments, please inquire.
Allow us to uncover the source of your pain. Discover the lasting impact of FNMAT therapy.