The right life coach can change the way you see and react to the world. At MuscleCare Inc, our life coaching is designed to help you discover what brings you joy and fulfillment by making productive chatter in your mind. Once you learn to change your mind chatter, you will create space for productive thoughts. Frankie has helped many people find relief from pain, suffering, and illness. She has also helped them discover their greater path in life and find self-fulfillment.
The power of a quiet mind
Once you learn how to change the chatter in your mind, you will: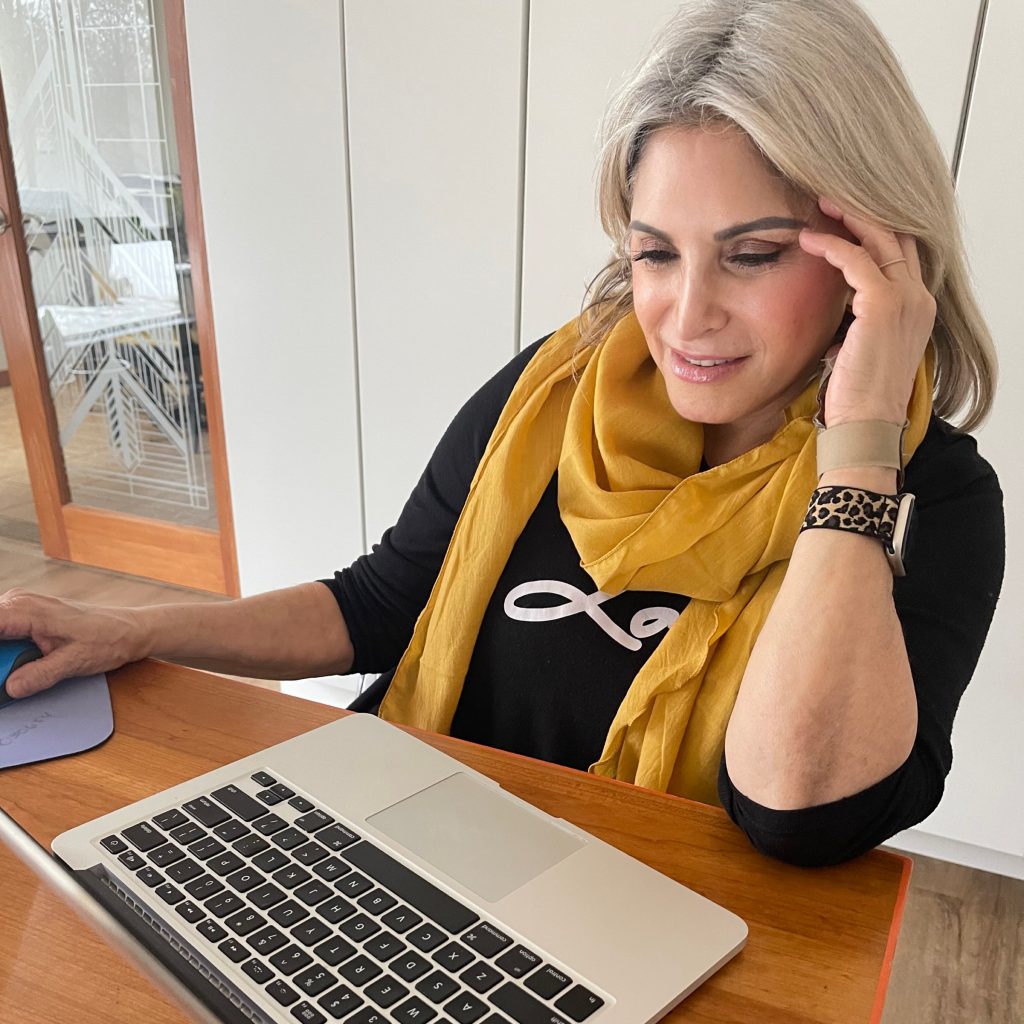 Every one of us has mind-chatter that nags and provokes. It is easy to get caught up in negative chatter that can prevent you from knowing your true thoughts.
Life coaching at MuscleCare Inc is a positive, supportive experience. Working one-on-one to understand your interests and goals, we'll help you move past fear and other unseen obstacles. We will guide you toward insight as you find clarity and create a full life.
If body pain is holding you back, we will help you understand your emotional connection to its grip. As a result, you will be better able to let go of fear and move forward with love.
Specialized Life Coaching
After discovering the field of life coaching in Big Sur, Frankie dedicated herself to the teachings of thought leaders such as T. Harv Eker, Tony Robins, Wayne Dyer and more. She became a certified professional herself, sought after for her coaching expertise in personal and professional growth.
For more than 25 years, Frankie has helped her clients set goals, create healthy boundaries and improve relationships with friends, family and colleagues. Through in-person and virtual coaching, Frankie specializes in relationships, grief, health and wellness.
To see if Frankie's coaching is right for you, ask about her free 15-minute discovery call, where you can explore your interests. Frankie offers customized daily, weekly or bi-weekly phone sessions to meet your personal goals. Speak with Frankie just one time or as often as you need.
Discover how specialized life coaching can help heal your past and allow you to move forward with purpose, joy and fulfillment. Life coaching will help you with health, business, and your personal life.