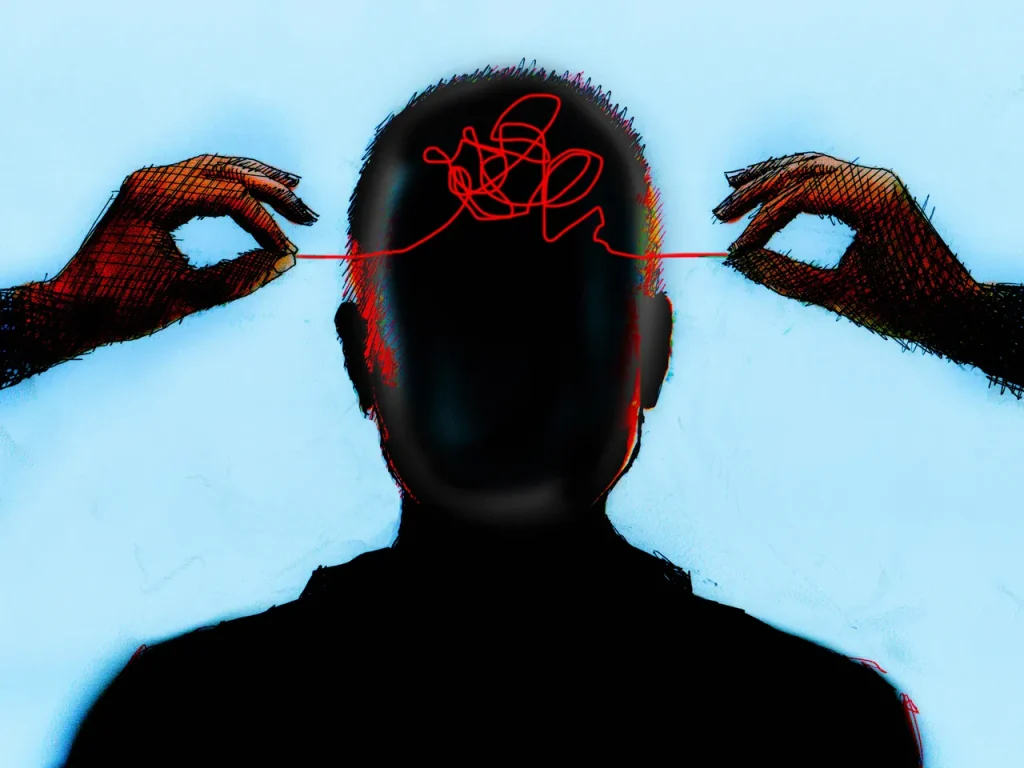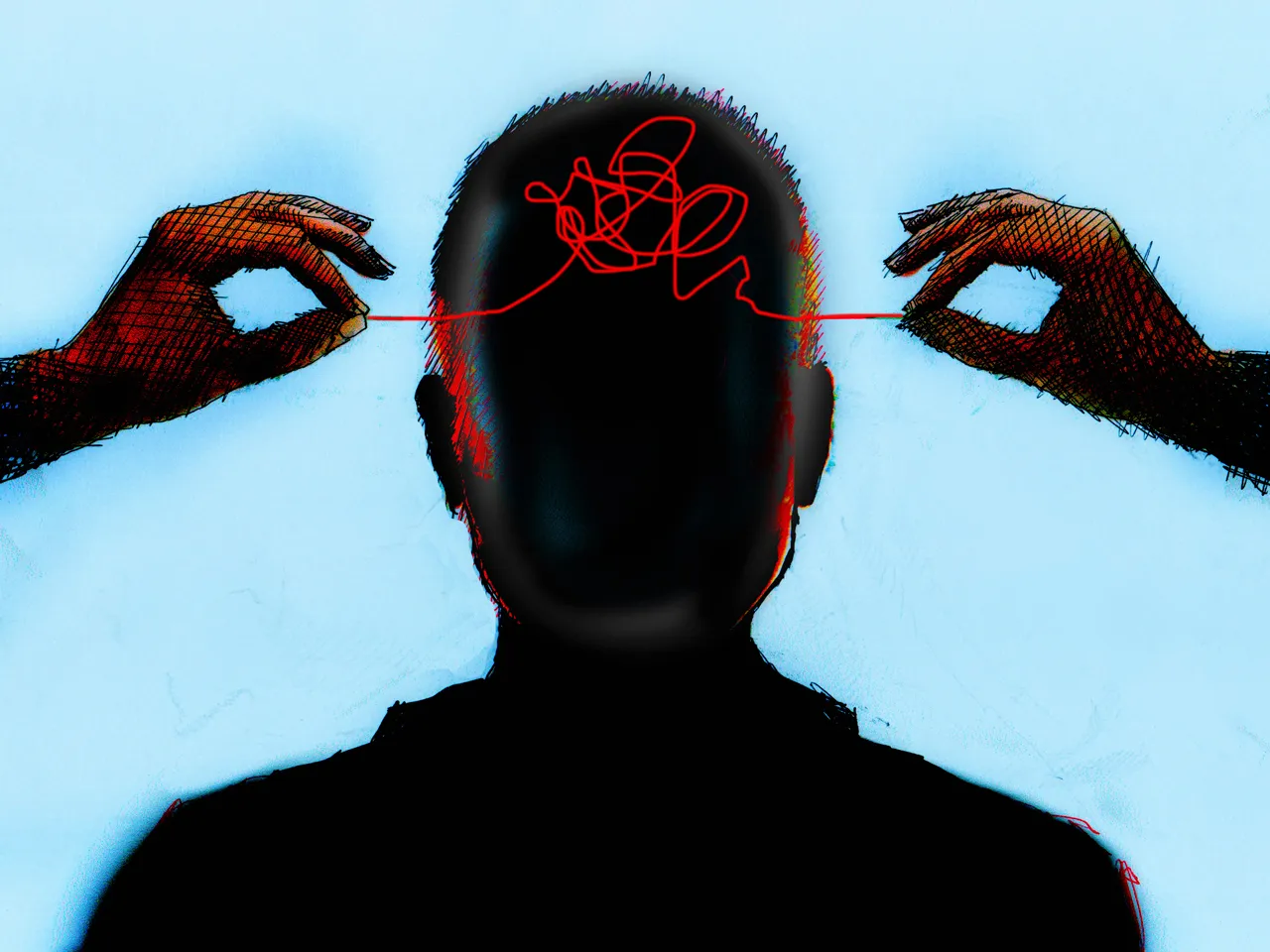 Over
60+ years

of combined healing experience
At MuscleCare Inc, we believe that helping you heal means finding and treating the cause of your pain. Through a wide variety of treatment paths, as well as those that target your mental, emotional and spiritual well-being, we are expertly trained and fully equipped to help you heal.
Our holistic approach is based on the understanding that there is always an emotional component to pain. Once we uncover the source of your discomfort and treat it effectively, you will be released from its debilitating grip physically, emotionally and spiritually
As a team of healing professionals, we have been helping clients in Detroit and surrounding areas — as well as remote clients for coaching and energy healing — for over 40 years.
We look forward to unlocking your healing journey.
Meet our other therapists